Athena Cole
Dead Tribute






Alias

: Naomi


Posts

: 7


Gender

:
Money

: 11


Job

: student


Join date

: 2014-05-20


Subject: Athena Cole Wed May 21, 2014 10:37 am

---

ATHENA COLE

DISTRICT ONE, SEVENTEEN , FEMALE , ASHLEY BENSON

Athena is seventeen and hails from district one. Her parents own a well known jewelers shop in district one and they are known for their works in the capitol. Athena has three big brothers and two younger sisters, making her the middle child. Her eldest brother volunteered for the games three years ago but he didn't make his way home to the Cole family. Athena on the other hand plans to volunteer and win... she wants nothing more than to bring pride to her family. She is a confident young woman who knows what she wants and isn't afraid to fight tooth and nail for it.

Athena is fiercely protective over her younger sisters and as the eldest female career in the family she felt it was her place to volunteer for Dite. She'd already planned to volunteer regardless so the fact her sister was reaped gave her more incentive.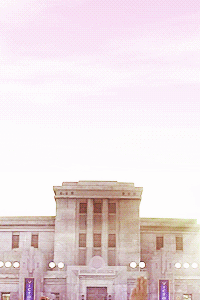 The Hunger Games
Admin





Posts

: 246


Money

: 1242


Join date

: 2014-03-24


Subject: Re: Athena Cole Wed May 21, 2014 6:27 pm

---

this file has been reviewed and accepted. this T r i b u t e  has been added to the list.