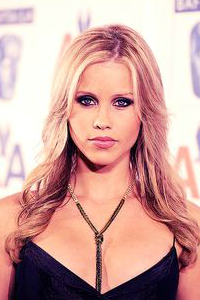 Nobility Ordonez
Dead Tribute






Alias

: Tony


Posts

: 20


Gender

:
Money

: 337


Job

: Student


Join date

: 2014-05-19


Subject: The Water. Thu May 22, 2014 10:09 pm

---

W

hen Nobility was little, she used to dream of places. See herself, in the water. And she would be swimming. And swimming. But as she was swimming, it seemed like she stayed in the same spot. Where was she going? Now that she had gotten older, she finally found out. One day, she tried coming out of the water, and there she saw, her destiny.

Nobility stared at the deep shining lake, as the fish swam all around. She was thinking about the Games. She was older, and had a higher chance than she had last year, and she was hoping that she would not be reaped. She wanted to be left out this time, just one more time. The hill she was on was dancing in the wind.