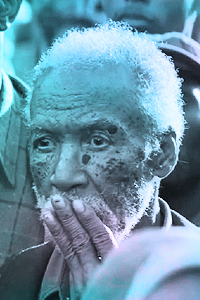 Tony's Superman
Admin





Posts

: 395


Gender

:
Money

: 2238


Join date

: 2014-03-29


Subject: The Quell Fri May 23, 2014 4:34 pm

---

this post for roleplay is in the Districts, residents may reply their reactions, etc.25TH HUNGER GAMES :

QUARTER QUELL

Rag & Bone's first Hunger Games is a Quarter Quell. This quell adds a twist to that year's Games, allowing the Capitol to redefine it's power over the Districts of Panem. These Quells happen every 25 years, and in character this is the First Quarter Quell. Note that characters do not know about Quell's yet, so when roleplaying, don't say they were waiting on it, it is a surprise from the Capitol. To the members playing Tributes, if you have questions, just PM Tony or The Hunger Games Account. The account of Gorran Vilumovsson is a NPC account, and only posts on special occasions, such as the Hunger Games, for Gorran is the Head Gamemaker.

Goran Vilumovsson wrote:

This year, for the 25th Hunger Games, there will be two official Games of the year 25 ADD. One designated as Part A, and the other designated as Part B. For Part A, Tributes will not be able to get gifts from sponsors unless they kill another Tribute, as a reminder that no one is safe. "