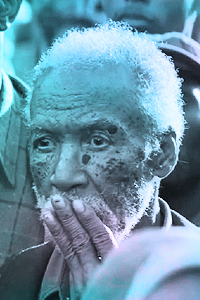 Tony's Superman
Admin





Posts

: 395


Gender

:
Money

: 2238


Join date

: 2014-03-29


Subject: Important Update -- March 30th, 2014 Sun Mar 30, 2014 12:07 pm

---

IMPORTANT UPDATE

Hello there! Firstly, I'd like to say thanks to all the advertisers that are advertising, I think you're bringing more traffic to the site :)Secondly, as you probably know, it's just me on staff at the moment. As more members join, I'll be adding more, but at the moment I need none.

As for the Hunger Games, specifically the Quarter Quell, I'll be testing a few things behind the scenes. Please do not mess with the dice roller, that will be appearing soon, because we may or may not use it, and I'll be testing it out, and playing with it and such. Our first Hunger Games Quarter Quell will be announced soon, however I'm letting everyone know that you'll get a choice whether to send your character(s) into the Games or not, and more info will be posted as soon as I get a solid Arena complete. In the meantime, please join, post apps, start roleplaying, and invite your friends as well.

If you have questions, PM me at this account I'm posting with.