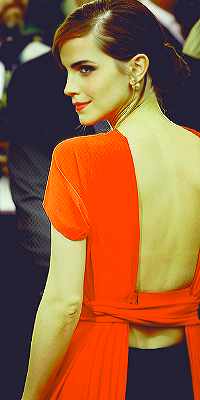 Nicolette Sutherland
Capitol





Alias

: Tony


Posts

: 10


Gender

:
Money

: 338


Job

: Hunger Games Trainer


Join date

: 2014-05-24


Subject: Nicolette Sutherland Sat May 24, 2014 10:07 am

---

NICOLETTE

SUTHERLAND

CAPITOL , TWENTY-SIX , HUNGER GAMES TRAINER , EMMA WATSON , TONY

N

icolette is a Capitol native. She is strict, very hard Trainer, she controls the physically-challenging stations. Nicolette pushes Tributes to do their ultimate best, to become stronger. Because in the Games, anyone can kill you. Anyone. And anyone can turn on you at any second. She teaches the Tributes that they have to demand what they want, they can't be weak, they have to show that they are not one to be bothered with.

N

icolette has a reputation of being with a lot of men, and her relationships are relatively short. She's had plenty of flings, boyfriends, friends with benefits, and more. She basically does what she wants, and it'll take a real man to hold her down. However, her weak spot is children, she's only "mean" to Tributes because she wants them to win, and she only wishes the best for them, she means no harm. As a child people called her weak, so she had to toughen up in other to make it by, and she doesn't want any Tribute to be pushed around. Each Games should be a honorable battle of valor.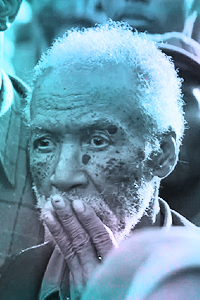 Tony's Superman
Admin





Posts

: 395


Gender

:
Money

: 2238


Join date

: 2014-03-29


Subject: Re: Nicolette Sutherland Sat May 24, 2014 10:26 am

---