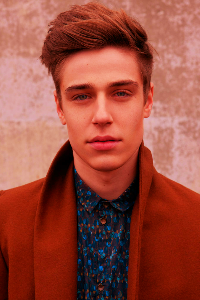 Felix Lecareux
Dead Tribute






Alias

: Tony


Posts

: 39


Gender

:
Money

: 356


Job

: D7 Student,


Join date

: 2014-05-24


Subject: Felix Lecareux Sun May 25, 2014 8:46 am

---

FELIX LECAREUX

DISTRICT SEVEN, EIGHTEEN , MALE , TIM BORRMANN

H

ello, my name is Felix. I am eighteen, and I live in District Seven. I'm a lumberjack. My mother, is very sick. So I work long hours every day, just to try to get some thing together for her, so she can get better. My father died a long time ago, my mother never told me how. However the doctors down here say that she won't in time for the next Hunger Games, the 26th. But they still won't even tell me what exactly is wrong with him. I just think it's some kind of flu, but I could be wrong if they're being this indirect.

I

hope that I don't get reaped for this upcoming Games. With all these different rules happening, I just want to slide by one more time. If I do get reaped however, I'm fighting for my mom. So these careers better watch who they're fighting, I'm not the right one. I will be doing whatever it takes. Whatever it takes, and I will win.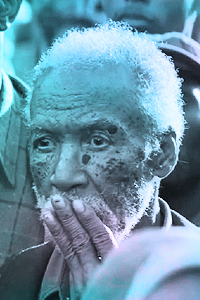 Tony's Superman
Admin





Posts

: 395


Gender

:
Money

: 2238


Join date

: 2014-03-29


Subject: Re: Felix Lecareux Sun May 25, 2014 9:03 am

---