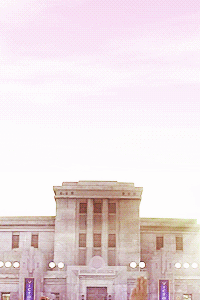 The Hunger Games
Admin





Posts

: 246


Money

: 1242


Join date

: 2014-03-24


Subject: Plot Fri Mar 28, 2014 7:49 pm

---



PLOT

Rag & Bone bases the plot on the book, collecting information and creating a Panem before the series beginning at the 25th Hunger Games, the first Quarter Quell.

Years ago, a country once known as the United States of America became a dystopian nation known as Panem in which the surrounding Districts of the Capitol must supply it with its needs. After a rebellion in the 13th District against the Capitol, District 13 was destroyed. As payment for this, each year the twelve remaining Districts of Panem must offer up tribute. One young man and one young woman will be selected at random at a public Reaping. They will then be delievered to the custody of the Capitol to undergo training and enter an Arena where they, now known as Tributes will fight to the death until one lone Tribute remains. The remaining Tribute, then crowned a Victor, will be bathed in riches, and serve as a reminder to the Districts of the Capitol's dominating power over them. This pageant will now and forever be known as the Hunger Games.