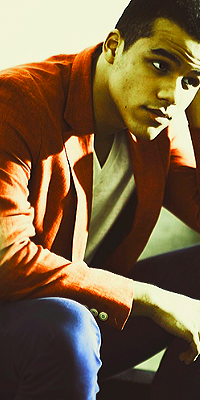 Zander Zalver
District Eight






Alias

: DREWSY


Posts

: 127


Gender

:
Money

: 2137


Job

: Thrift Shop Worker


Join date

: 2014-05-28


Subject: Zander Zalver Wed May 28, 2014 9:41 pm

---

ZANDER ZALVER

DISTRICT EIGHT, SEVENTEEN , MALE , JACOB ARTIST

HI I'm Zander. I would love to get to know you but...this is suppose to be about me, sorry. I was born 12 minutes before my twin sister Zarah Zalver to two loving parents. Growing up me and my sister have shared....ALOT. We talk to each other a lot when working at are parents thrift shop. Its not the fanciest place but it has room in the back for a kitchen and are three beds. So what if were not wealthy...my family gets by so don't judge us. I like running and jogging when I get the time. General fitness is what I try to keep when there is nothing better to do. Other times I like talking to my best pal Constance when she has visited the thrift shop or catching her when he wasn't working.

If I would get reaped for the games? I would try to survive to see my family and friends again. I'm not sure how long I would last, but hey I can run. That's got to count for something.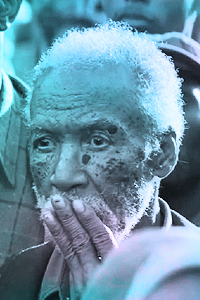 Tony's Superman
Admin





Posts

: 395


Gender

:
Money

: 2238


Join date

: 2014-03-29


Subject: Re: Zander Zalver Wed May 28, 2014 10:34 pm

---