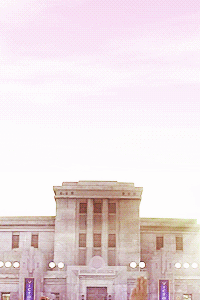 The Hunger Games
Admin





Posts

: 246


Money

: 1242


Join date

: 2014-03-24


Subject: The Reaping Thu May 29, 2014 2:15 pm

---

As you can see, the Reaping has come in each District. There are still 13 Tribute spots left, and the last day to to signup is Wednesday of next week, after that, the remaining Tributes will become Arena Deaths.

For Tributes, here is the schedule.

Pre-Games: June 1st through June 7th
Bloodbath/Day One: June 8th through June 14th
Day Two: June 15th through June 21st

I only put two days because I'm sure this Games won't last very long because of the exceedingly amount of Tributes we don't have. And the Quell. If you have questions, PM me.

Stellan Grey
District One






Alias

: Tony


Posts

: 39


Gender

:
Money

: 626


Job

: Student , Career


Join date

: 2014-03-29


Location

: District One


Subject: Re: The Reaping Thu May 29, 2014 2:17 pm

---

_________________

Set Credit to falling.UP! @ Shadowplay ! Thankss,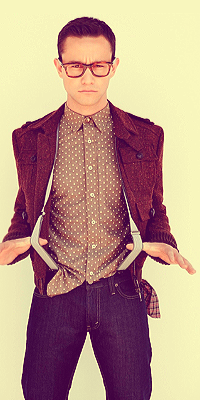 Mickey Waltz
District Two






Alias

: Tony


Posts

: 49


Gender

:
Money

: 656


Job

: D2 Male Mentor


Join date

: 2014-03-29


Location

: District Two


Subject: Re: The Reaping Thu May 29, 2014 2:32 pm

---

VOLUNTEERS ARE IN BRACKETS.

_________________