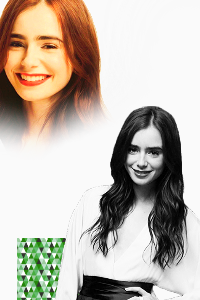 Sarah Oakland
Dead Tribute






Alias

: Anna


Posts

: 42


Gender

:
Money

: 65


Job

: Student


Join date

: 2014-05-29


Subject: Sarah Oakland Thu May 29, 2014 4:43 pm

---

SARAH OAKLAND

SEVEN , 17 , FEMALE , LILY COLLINS

Sarah had been born on a cold autumn morning where the sun was barely touching the sky and the trees had just turned orange and gold. Her parents had been so excited to accept a child into the world but they hated how she had the potential to be a tribute in the deathly Hunger Games. Life wasn't easy in the districts but her family made it work for them to have a comfortable and fairly safe life. She had been very close with her mother since her older brother and father had worked outside as lumberjacks to provide for the Capitol, she just imagined what the Capitol was like and just wished she could live there like the rich boys and girls with all their expensive toys.

The girl of District Seven wasn't scared of death but just how she would die. She yelled and screamed and just looked to the skies hoping that she wouldn't get picked, oh please, just don't have the girl be picked.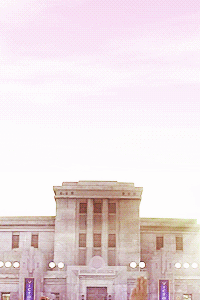 The Hunger Games
Admin





Posts

: 246


Money

: 1242


Join date

: 2014-03-24


Subject: Re: Sarah Oakland Thu May 29, 2014 4:49 pm

---

this file has been reviewed and accepted. this T r i b u t e  has been added to the list.