Constance Taylor
District Eight





Alias

: Tony


Posts

: 37


Gender

:
Money

: 627


Job

: Seamstress' Assistant


Join date

: 2014-03-30


Subject: Constance Taylor Sun Mar 30, 2014 2:01 pm

---

CONSTANCE TAYLOR

DISTRICT 8 , 17 , SEAMSTRESS' ASSISTANT , SHAILENE WOODLEY , TONY

"Y

ou're constantly what?"

H

i. I'm Constance Lovely Taylor. I live a ways down here in Eight. I am 17, and a Seamstress' Assistant. I plan on becoming one myself, as I only have a year or so to go before I gain the title. My family of 4, including myself, is small, however we're very close and get along very well. I have a younger brother, Aaryn. But he.. let's just say gets into trouble on the regular basis. He's only 15, but he's a rebel, and has a huge plan to overthrow the Capitol and everything else, but I don't really know the rest, you'll have to talk to him.

M

y bestfriend, Zhariah is the nicest person I've ever met. She always has some kind of great story to share about what she did that day, or the day before. She's always going on adventures and such. People could call us opposites. I'm more of an inside person. But sometimes she can manage to get me out of the house. My other friend, Garrison, he's pretty adventurous too. He is always racing someone, and he has a whole bunch of other friends. He's "popular", and a part of that crowd. They're both.. wonderful.

I

f I was ever reaped, I think that I would go to the Games, just simply for the fact that I feel like everyone wants me to prove something, and I know I don't have to, but I want to. Prove something to myself, that I am Constance Taylor.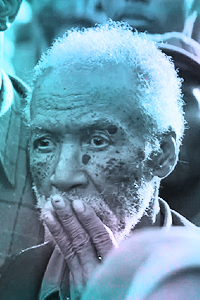 Tony's Superman
Admin





Posts

: 395


Gender

:
Money

: 2238


Join date

: 2014-03-29


Subject: Re: Constance Taylor Sat May 17, 2014 12:22 pm

---