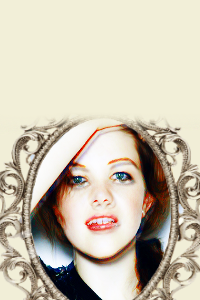 Iris Manson
Dead Tribute






Alias

: Matthew


Posts

: 13


Gender

:
Money

: 19


Job

: Baker


Join date

: 2014-05-31


Subject: Iris Manson Sat May 31, 2014 8:15 am

---

IRIS A. MANSON

DISTRICT 12 , 14 , FEMALE , GEORGIE HENLEY

H

ello! This is Iris Manson, speaking. I happen to dislike the games with a passion. My older brother, Blade, was killed by those nasty careers in the games once. My family owns and runs a bakery in District 12. But, I don't get a lot of food, and I heard that we get little or no food in the arena, so I guess that's an advantage.

I

usually hunt in the forest with a bow and arrow. So yes, I will be using a bow and arrow in the games. But you won't know what I will be doing with it. If I end up in the games, I will use the intelligence I have to stay in the shadows and kill when I need to. I will be fighting for Blade.

R.

I.P, Blade Manson, the odds were never in your favour.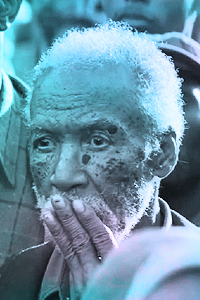 Tony's Superman
Admin





Posts

: 395


Gender

:
Money

: 2238


Join date

: 2014-03-29


Subject: Re: Iris Manson Sat May 31, 2014 8:54 am

---