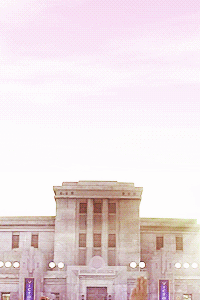 The Hunger Games
Admin





Posts

: 246


Money

: 1242


Join date

: 2014-03-24


Subject: Tribute Scores Sat May 31, 2014 2:46 pm

---

TRIBUTE SCORES

So people have been asking how I will do Tribute Scores. Tribute scores only determine how likely you are to live or die at the hands of the Games as a whole, but it also gives you your color for the Arena Deathlist. Here is how they are determined:

So each Tribute will do each station (if possible in the time given), and choose one of these as their strongsuit. You will reply with your strongsuit below so I know with your Tribute account. Then I will know what thread to open to judge your performance in the Training Center. After each category is the station that best fits your strongsuit, and you should choose one of those to use as one of your threads, and a good one to do is the Tribute Showcase for this thread but again it's all up to you.

Strength: Boulder Throwing, Monkey Bars, Weight Lifting, Upper Body Workout (Pushups)
Intelligence: Intelligence Influencer, School Trivia, Camouflage Training
Speed: Independent Fighting Training, Swimming Training, Speed Limit Training

More about these stations will be explained later.

Those factors above determine your Tribute score along with your Activity. They are averaged to a number which will become your Tribute Score.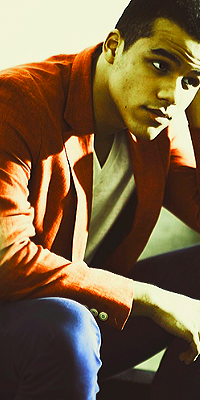 Zander Zalver
District Eight






Alias

: DREWSY


Posts

: 127


Gender

:
Money

: 2137


Job

: Thrift Shop Worker


Join date

: 2014-05-28


Subject: Re: Tribute Scores Fri Jun 06, 2014 11:11 am

---

love is kind,
love is sweet. love has no walls.Z

ander's Strongsuit: Running

___________

WORDS: ### TAGS: --- NOTES: --

Zander's Something Like This