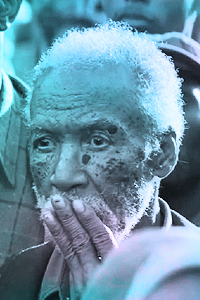 Tony's Superman
Admin





Posts

: 395


Gender

:
Money

: 2238


Join date

: 2014-03-29


Subject: Fabian Mon Jun 02, 2014 9:47 pm

---

ARE YOU PROUD OF
WHO I AM?

Fabian didn't know why he felt the need to kiss Zander on the forehead, it just felt right in the moment. And he didn't regret it for one second.

"Thanks," he said.

Fabian listened attentively about the "deal", and was trying to figure out exactly how far the two went with this deal. Did they go all the way? Probably or else Zander wouldn't be feeling this bad. But where, how did they get around Peacekeepers? What is the most private --

the restroom.

Fabian figured it out. That's why he hadn't seen Zander.

"It's okay, don't worry." he said.

Before Fabian knew it Zander kissed his lips. He let his mouth open for a French kiss, hoping that Zander would return the favor. After it was over, Fabian laughed a little. But things got serious when Zander asked him the question.

"I can't," he said. "I've already crossed the line." he stated.