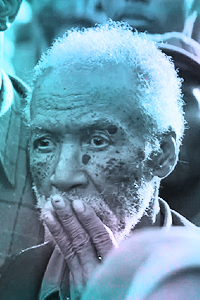 Tony's Superman
Admin





Posts

: 395


Gender

:
Money

: 2238


Join date

: 2014-03-29


Subject: Rag & Bone V2.0 Mon Jun 09, 2014 4:14 pm

---

RAG & BONE v2.0

Hello! Rag & Bone has made a huge decision in changing the skin! We also have made a time jump! Because of inactivity in the Games, we have decided to kill off the inactives, and the NPCs. The Games have also jumped ahead to Day 3. After the Flood, the Tributes split up to their respective places. Because only the NPCs died in Day 2, the final 6 Tributes were drawn together for one last bloody battle. Happy Hunger Games, and may the odds be ever in your favour! This Games is going by quickly because of the lack of activity. We will talk more about this after the Games, and see what we can do to fix that. From what it looks like, only a few of us were posting to begin with, and it slowed down to only half of us left. But this is what this Games was for! To test systems, see what we need to change, so don't feel bad if you weren't active! You can always try next time.

However, these next Games will require A LOT of activity. Specifically because of the quell of Part B, Tributes will need to be very active, so no playing around!

DIFFERENCES FROM THE OLD SKIN:

1. Claims now have their own forum.

2. New Codes

3. New Graphics

4. New Colors

5. New Victor (soon)

6. Avatars are now 200x400

7. Everyone must change their applications if the character is still going to be played. Edit and use the new app form!