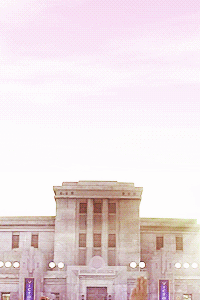 The Hunger Games
Admin





Posts

: 246


Money

: 1242


Join date

: 2014-03-24


Subject: Victory Tour Tue Jun 10, 2014 4:39 pm

---

VICTORY TOUR

The Victory Tour is the last phase of the Hunger Games within the Districts. The 25th Spring Hunger Games Victor, Zander Zalver, won this Hunger Games for their District, 8, at age 17. The Tributes that died from this District's faces are showing on large display screens in the District's Town Square. Their family is standing on a platform in front of the screen. This thread is open to all residents of the District, including Peacekeepers and Avoxes. As well as the Victor to do their Victory Speech. This Victor is also our first Victor to win a Games that was Member-Played. They have been added to our new and improved Victors List

here

.

TRULEE MADDOXBOYCE PEACHTREE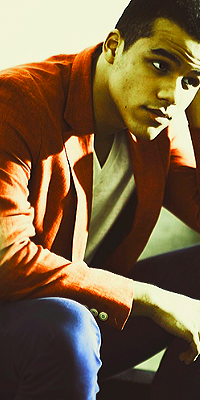 Zander Zalver
District Eight






Alias

: DREWSY


Posts

: 127


Gender

:
Money

: 2137


Job

: Thrift Shop Worker


Join date

: 2014-05-28


Subject: Re: Victory Tour Tue Jun 10, 2014 6:57 pm

---

innocence? that's just
another person's
slideshow.

ervouse jitters filled the young tribute as he paced back and forth in the justice building looking at what he had wrote. It was going to be weird seeing the parents of the two tributes that had made it sort of close close. They had probably had the feeling that Eleven had a chance when they made it down to the few kids left. A tear almost slid down his cheek but he quickly wiped it. Kids?....that is what they were....dyeing so young for something they didn't do. It wasn't like the tributes were in the rebellion? so why couldn't the capitol just see the wrong in there way's. When he was told that he could go out now a sigh escaped his lips as he walked out and gazed out among the people of district Eleven. Zander took notice that the spot were the girl tribute Trulee's family should of been at the was empty. Maybe she didn't have family....or they ended it when they saw there daughter get killed. Taking quick steps until he made it to the mic and began he speech. " Hello District Eleven." Looking at the big screen images of the tributes killed. He felt bad for the Trulee girl as he had remembered seeing her be impaled by a trident in her stomech. He couldn't feel now he had to get through ten more districts." I may have not known Trulee or Boyce that much but that they both fought hard and died for their district."

Thor Gibbson
District Eleven






Alias

: Tony


Posts

: 19


Gender

:
Money

: 635


Job

: Student


Join date

: 2014-06-16


Subject: Re: Victory Tour Wed Jun 18, 2014 1:03 pm

---

Thor looked up in anger as he saw that the Eight had won. He was a good person. However, Boyce and Trulee deserved it more than anyone else in that Arena. The majority of the other Tributes went around killing for their own thrill of doing it. But the Elevens made sure they only did what they had to when necessary. Not to mention, they both made it past day one, that's a huge feat for District Eleven. Thor looked away, he didn't want to see the boy speak. He was upset. No one was going to change his mind about what had happened. Congratulations Eight.

_________________

credit to TONY.

Sponsored content

Subject: Re: Victory Tour

---