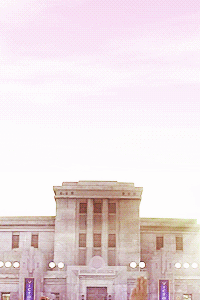 The Hunger Games
Admin





Posts

: 246


Money

: 1242


Join date

: 2014-03-24


Subject: Victory Tour Tue Jun 10, 2014 4:48 pm

---

VICTORY TOUR

The Victory Tour is the last phase of the Hunger Games within the Districts. The 25th Spring Hunger Games Victor, Zander Zalver, won this Hunger Games for their District, 8, at age 17. The Tributes that died from this District's faces are showing on large display screens in the District's Town Square. Their family is standing on a platform in front of the screen. This thread is open to all residents of the District, including Peacekeepers and Avoxes. As well as the Victor to do their Victory Speech. This Victor is also our first Victor to win a Games that was Member-Played. They have been added to our new and improved Victors List

here

.

FIRST LASTFIRST LAST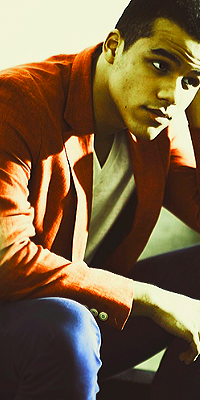 Zander Zalver
District Eight






Alias

: DREWSY


Posts

: 127


Gender

:
Money

: 2137


Job

: Thrift Shop Worker


Join date

: 2014-05-28


Subject: Re: Victory Tour Thu Jun 19, 2014 10:52 pm

---

Zander felt bad for this district like the others. If rumors were correct some of the people were addicts to a thing called morphling. He didn't know much about them...or the tributes for that matter. His heart was for them and he wanted to fix everything and give them there tributes back. But he couldn't. He would just have to deal with deaths of tributes from now on. Also with the pressure of keeping the district eight tributes alive. Maybe now that he would be the first victor of eight and mentor then a tribute could come back home. He hoped." Hello people of Six." A sigh escaped his lips." I'm so sorry for your loss but please don't lose hope. May the odds be in your favor."