Augustus Benedict
District Twelve





Alias

: Tony


Posts

: 8


Gender

:
Money

: 14


Job

: Student


Join date

: 2014-06-11


Subject: Augustus Benedict Wed Jun 11, 2014 11:48 am

---

DISTRICT 12 -- 16 -- STUDENT -- TYLER POSEY

AUGUSTUS BENEDICT


 I.  
August. The eighth month of the year. Funny because I'm the first of Eight children. My parents.. love each other a lot. Let's put it that way. The majority of my siblings aren't able to be reaped, but when they are, I do wish them the best. I have only four that are able to be, the rest are too little to even understand why we do things the way we do here in Panem. Actually, I actually don't understand either. I don't think anyone does. The older you get, the more confused you are about why things are still like this after they have been for years and years and years.
 II.  
I have a best friend, his name's Ridge. We are more like brothers. If I don't want to be at home, I stay at his house, and we play board Games, bounce a ball around, or arm-wrestle, until we fall asleep. He can tell me anything, and I can tell him anything. We both know what girls either of us like, or if both of us do. We know anything and everything about each other. It's almost as if we have the same mind. Because we're always together.
 III.  
My dad. He's my inspiration. He's my motivation. He's constantly working in the mines, and when I'm old enough, I will have to work there too. Unless the Games take me first. But if they do, I will try my best to win. For my dad. And Ridge too.

TONY -- 14 -- MALE -- CENTRAL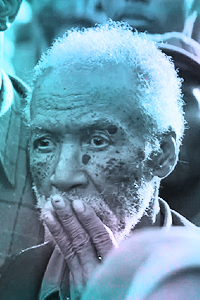 Tony's Superman
Admin





Posts

: 395


Gender

:
Money

: 2238


Join date

: 2014-03-29


Subject: Re: Augustus Benedict Wed Jun 11, 2014 1:21 pm

---

ACCEPTEDWelcome to Rag & Bone! Your Application has been Accepted!
Now, you may go do your Claims, and add yourself to the
Member Directory in THIS FORUM.