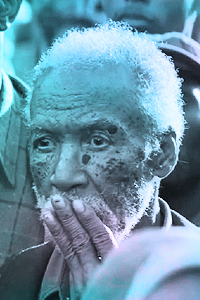 Tony's Superman
Admin





Posts

: 395


Gender

:
Money

: 2238


Join date

: 2014-03-29


Subject: Who's That Character? Mon Jun 16, 2014 12:42 pm

---



WHO'S THAT

POKEMON

CHARACTER?

Rag & Bone has a large selection of characters. Guess the character by the altered photo. Using your observation skills, by looking at posts, don't look at the Face Claim List! That's cheating! However, you can just guess. Most of these are easy. They will get harder as more of them are guessed correctly!

Participants get $50 !


WHO'S THAT

CHARACTER?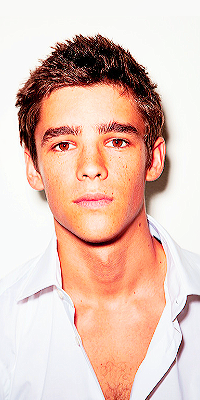 Isaac Heller
District Five





Alias

: Demos


Posts

: 13


Gender

:
Money

: 520


Job

: Student


Join date

: 2014-06-17


Subject: Re: Who's That Character? Wed Jun 18, 2014 1:08 am

---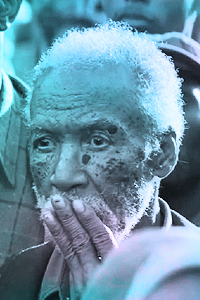 Tony's Superman
Admin





Posts

: 395


Gender

:
Money

: 2238


Join date

: 2014-03-29


Subject: Re: Who's That Character? Wed Jun 18, 2014 1:42 am

---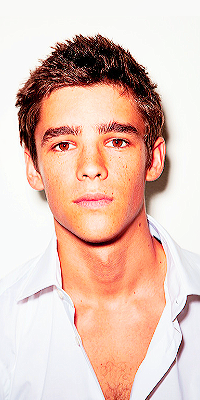 Isaac Heller
District Five





Alias

: Demos


Posts

: 13


Gender

:
Money

: 520


Job

: Student


Join date

: 2014-06-17


Subject: Re: Who's That Character? Wed Jun 18, 2014 1:52 am

---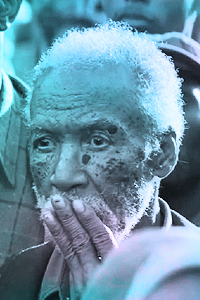 Tony's Superman
Admin





Posts

: 395


Gender

:
Money

: 2238


Join date

: 2014-03-29


Subject: Re: Who's That Character? Fri Jun 20, 2014 10:09 am

---

North Fairstone
District Three






Alias

: Matthew


Posts

: 13


Gender

:
Money

: 319


Job

: District 3 Mentor


Join date

: 2014-05-23


Subject: Re: Who's That Character? Fri Jun 20, 2014 12:27 pm

---

Sponsored content

Subject: Re: Who's That Character?

---