OUAC Admin
Guest



Subject: Once Upon A City-Fairy Tales Reimagined/Jcink Tue Jun 17, 2014 1:12 am

---

-

Home

-[url=

http://onceuponacity.jcink.net/index.php?showtopic=2]Plot[/url]-Rules

-

Character Creation

-[url=

http://onceuponacity.jcink.net/index.php?showforum=17]Wanted

Characters[/url]-

-

Canon

~

Member Directory

-

Every generation has its stories. The fables children hear from their parents before bed, the legends they whisper to each other around campfires, the books they grudgingly read and analyze in school. Every generation has its readers, its writers, its storytellers, to pass these stories down from one era to another, keeping the characters and their voices alive.

But things are changing. For the first time in all of human history, the most timeless of tales seem to be fading into the background. Television, video games, the internet, it all seems to be taking over, burying the characters that used to be so beloved…or so feared.

And the characters are not going to stand for that. Cinderella, Sleeping Beauty, Romeo and Juliet, Snow White, Sherlock Holmes, Pinocchio, The Wicked Witch of the West, The Mad Hatter, they will all find a way to be remembered…even if it means invading the minds and bodies of the very people who are in danger of forgetting them. With some of history's most famous heroes and villains roaming the streets of New York City, how long will it be before the stories themselves become real?

Once Upon a City is a brand new, friendly site with traditional and freestyle app options and a massive canon.

We accept reincarnates of characters from any fairy tale, legend, or literature published before 1950.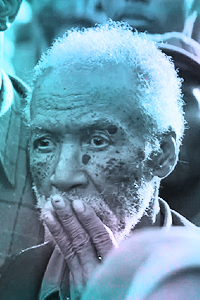 Tony's Superman
Admin





Posts

: 395


Gender

:
Money

: 2238


Join date

: 2014-03-29


Subject: Re: Once Upon A City-Fairy Tales Reimagined/Jcink Wed Jun 18, 2014 12:49 am

---