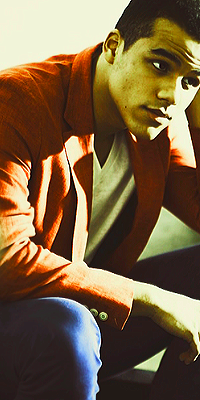 Zander Zalver
District Eight





Alias

: DREWSY


Posts

: 127


Gender

:
Money

: 2137


Job

: Thrift Shop Worker


Join date

: 2014-05-28


Subject: Zander Zalver Sat Jun 21, 2014 1:38 am

---

MEMBERGROUP -- 17 -- MENTOR -- JACOB ARTIST

ZANDER ZALVER

Hi I'm Zander Zalver... The first district eight victor. CRAZY RIGHT BUT IT HAPPENS. So I guess I'm suppose to tell you all about me and about stuff in my life. First thing is I work at my parents thrift shop. I have worked there for the longest that I can remember. My mother and father are both really great people. Me and my sister Zarah are like them in the way that there all just generally nice people that want to help out the best they can. My sister has a way about her that is stronger though I cant explain. The way to call her is a fire and is able to keep it under control when needed. Other then her being the best twin sister in the world I would say that is another thing I like about her. The shop is not just a store we own. Its also are home. There is a room in the back that can barely fits the kitchen the table and the three beds. I know its not a lot but its works. I'm grateful I had a bed back then ok.

Friends? Ohhh ya I have some of those. I guess people like my kind attitude but sometimes it can be annoying. I feel bad when I'm annoying and want to stop caring but I cant. I'm just too nice for my own good I guess. My two closest friends are Constance who is the best friend who is a girl you could have. We have  been friends for a long time and share secrets and everything. Now for friends that are guys?...I have one.  His name is Hark and we have been for a long time as well. There had been a unspoken chemistry between us that went on for a bit. Sooner or later we spoke about it and then I called him my boyfriend. Then we played in the snow. It had been a great day despite life in the districts. If only I could describe how good it felt to finally have someone that you cared and loved that cared and loved you back.

*Blushes* You probably want to know more about me rather then about my friend and boyfriend. I am nice and caring. Those are the two main ways to describe me really. I don't mind helping others because that is the way the world should be. Helping each other because were all human beings and deserve to treated as such. I learned I'm not good at parties. When I went to my victors party I didn't know what to do or say. So I sort of stuck to myself and just smiled and nodded. I had felt too much guilt for killing three people. Plus I'm not the best at parties I guess I learned... Hahaha. Now things have changed in recent days that I had gotten reaped, Got put into the games, Won the games. And now here I am living in the victors village awaiting to be the first mentor of eight. I am really nervous about it but I will try my best.




DREWSY -- #15# -- MALE -- IDK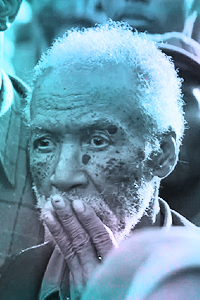 Tony's Superman
Admin





Posts

: 395


Gender

:
Money

: 2238


Join date

: 2014-03-29


Subject: Re: Zander Zalver Sat Jun 28, 2014 8:22 pm

---

ACCEPTEDWelcome to Rag & Bone! Your Application has been Accepted!
Now, you may go do your Claims, and add yourself to the
Member Directory in THIS FORUM.