Annabelle Finn
District Seven





Alias

: Tony


Posts

: 8


Gender

:
Money

: 515


Job

: Factory Worker


Join date

: 2014-06-27


Subject: Annabelle Finn Fri Jun 27, 2014 7:58 pm

---

DISTRICT 7 -- 16 -- FACTORY WORKER -- BRIDGIT MENDLER

ANNABELLE FINN


letthemusiccarryyou.
.........................................

I'm Annabelle. Unlike the rest of my family, I have blonde hair and brown eyes. It makes me stand out. I like it that way. I'm different. No one is like me. I consider myself strong, in the mind. I can carry my own weight. People always try to make me out to be some weakling because I'm from District Seven. They can take that somewhere else, because I'm here to stay, and I'm walking with my head leveled. I don't need anyone telling me who I am or who I'm supposed to be.

My family, they're loving. They care a lot for me. I'm thankful for that. But with the Games drawing nearer and nearer, me or Aiden could be next. I don't know until they announce it, but I'm getting older. My name's going in more times, and it could be me. But I'm ready. My mother will hate me for saying this, but they're over protective. I don't even know my father, he left us. So I'm going to go out there. And I'm going to show who I am inside.

Music is my inspiration. I like to write, and read. It makes me feel free. My voice is there. My emotion. Annabelle. Is here.


TONY -- 14 -- MALE -- CENTRAL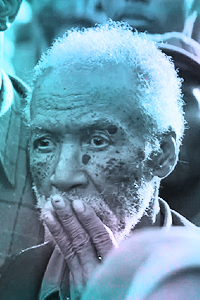 Tony's Superman
Admin





Posts

: 395


Gender

:
Money

: 2238


Join date

: 2014-03-29


Subject: Re: Annabelle Finn Fri Jun 27, 2014 11:48 pm

---

ACCEPTEDWelcome to Rag & Bone! Your Application has been Accepted!
Now, you may go do your Claims, and add yourself to the
Member Directory in THIS FORUM.