Ridge Atwell
District Twelve





Alias

: Matthew


Posts

: 3


Gender

:
Money

: 506


Job

: Student


Join date

: 2014-06-27


Subject: Ridge Atwell Fri Jun 27, 2014 8:28 pm

---

DISTRICT 12 -- 16 -- STUDENT -- DYLAN O'BRIEN

RIDGE ATWELL


I have a best friend named Augustus. We've been friends since we were 5, it's been a while. I know it's been a while since I'm not that cute anymore. But, I've been scared. What if Augustus ends up in the games. What if I end up in the games, and die? Augustus will be alone. Friends don't do that. So, if I end up in the games, I'm trying my best to win.




the love of a family is life's greatest blessing



My mom died a couple years ago from an illness. My dad works in the mines constantly trying to get us money. I don't see him often. Until he gets home, I usually feed my 2 siblings with some fresh game.  They say I'm a good brother, but I'm just doing what I have to. My uncle comes around once in a while to give us presents. Last year I got a knitted sweater with my initials on the back.




MATTHEW -- 19 -- MALE -- EASTERN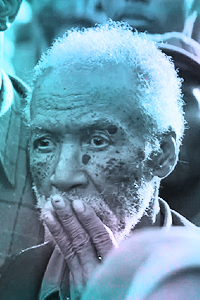 Tony's Superman
Admin





Posts

: 395


Gender

:
Money

: 2238


Join date

: 2014-03-29


Subject: Re: Ridge Atwell Sat Jun 28, 2014 10:00 am

---

ACCEPTEDWelcome to Rag & Bone! Your Application has been Accepted!
Now, you may go do your Claims, and add yourself to the
Member Directory in THIS FORUM.