Boyce Peachtree
Dead Tribute






Alias

: Tony


Posts

: 35


Gender

:
Money

: 727


Job

: Field Worker, Tribute


Join date

: 2014-05-17


Location

: 11,


Subject: Boyce Peachtree Sat May 17, 2014 3:34 pm

---

BOYCE ANDREW

PEACHTREE

DISTRICT 11 , EIGHTEEN , MALE ,TAYLOR LAUTNER

Boyce was born in District 11, during the Summertime. His birthday is right around the time of the Games, and he is devastated that he was chosen. However, he is bold and strong enough to put himself on the line to help out his District get another win, one of it's first ones, actually. Boyce's family consists of 5, his single mother, himself, and his four siblings. The Peachtree's are known to be very loyal. His mother taught him that a real man can cry, and a real man has feelings. Boyce's father was killed by the Capitol for stealing food from the orchard, and Boyce will fight, and if he does die, it will not be in vain. Boyce is fighting for his father, and his will. Rest in peace, Mr. Peachtree.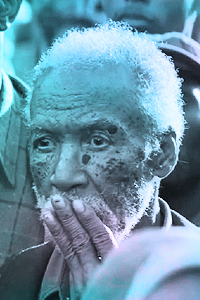 Tony's Superman
Admin





Posts

: 395


Gender

:
Money

: 2238


Join date

: 2014-03-29


Subject: Re: Boyce Peachtree Sat May 17, 2014 4:54 pm

---