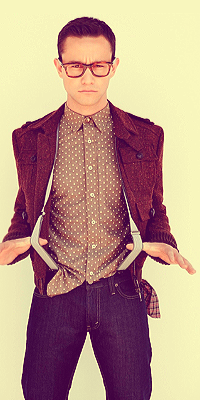 Mickey Waltz
District Two






Alias

: Tony


Posts

: 49


Gender

:
Money

: 656


Job

: D2 Male Mentor


Join date

: 2014-03-29


Location

: District Two


Subject: break the silence , Sun May 18, 2014 10:16 am

---

first middle last,28-29 , cam gigandet , best friend , brother of Andrea (district partner)

So basically after the Games, Mickey became great friends with Andrea's brother, who can be 28-29. I like Cam Gigandet for this character, but I'm open for faces, names, etc. He and Mickey just get along very well. They always watch the Games together every year. They go on runs, hikes, etc.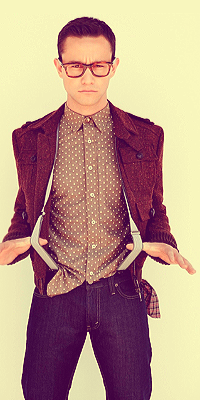 Mickey Waltz
District Two






Alias

: Tony


Posts

: 49


Gender

:
Money

: 656


Job

: D2 Male Mentor


Join date

: 2014-03-29


Location

: District Two


Subject: Re: break the silence , Tue May 20, 2014 8:17 pm

---

bump!

_________________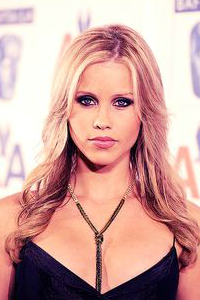 Nobility Ordonez
Dead Tribute






Alias

: Tony


Posts

: 20


Gender

:
Money

: 337


Job

: Student


Join date

: 2014-05-19


Subject: Re: break the silence , Wed May 21, 2014 8:48 pm

---

Sponsored content

Subject: Re: break the silence ,

---