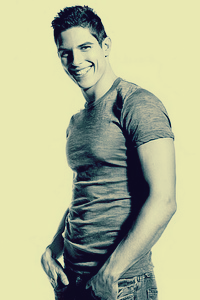 Morderus Harris
Dead Tribute





Alias

: Matthew


Posts

: 19


Gender

:
Money

: 33


Job

: Hair Stylist


Join date

: 2014-05-18


Subject: Morderus Harris Sun May 18, 2014 6:47 pm

---

MORDERUS R. HARRIS

DISTRCT 1 , 17 , HAIR STYLIST & CAREER, SEAN FARIS , MATTHEW

H

ello. They call me Morderus Harris. My grandmother gave me that name, since my parents handed my twin sister and I off to my grandparents, with the title of a failiure, since they wanted nothing to to with us. Without a name, without clothes, and they didn't even know if we were male or female yet.  But lucky us, people would say, since my grandparents are one of the richest couples in District 1. We have too much space for our liking, though. It's only me, my twin sister Amelia, Felix the Cat, and our grandparents, and using all the room we need, we have about 8 rooms left to use as multi-purpose rooms.

H

ere's why I train to be the best so I can come out victorious. It's not the reason that all the careers use, that "bring pride to my district" nonsense. I want to win to show my parents I'm so much more than the failure that they labelled me as and at least show them that I'm worth a gift, or a Christmas card, maybe some money. Anything that shows me that they still care.

B

ut, if I end up in the games, anyone who touches my pack, they will deal with the leader. I will pick my allies wisely, and be the best ally there is. Just to make sure I don't get backstabbed. Anyone in my alliance would have to be trustworthy, don't want a traitor in the group. If you do kill someone in the group, you won't be coming with us anymore. You'll be dead, your cause of death depending on how many people in the group you killed. The worst cause of death you can have is decapitation and disembowelment, so far that I can think of. Be scared. Morderus Regulus Harris is out there.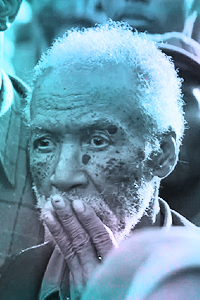 Tony's Superman
Admin





Posts

: 395


Gender

:
Money

: 2238


Join date

: 2014-03-29


Subject: Re: Morderus Harris Sun May 18, 2014 6:58 pm

---