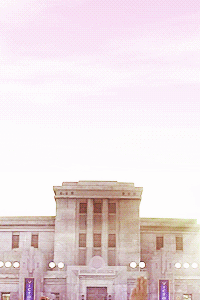 The Hunger Games
Admin





Posts

: 246


Money

: 1242


Join date

: 2014-03-24


Subject: The Arena Mon May 19, 2014 5:27 pm

---

THE ARENA

 This year for the 25th Annual Hunger Games Part A (or Part 1, whatever you want to call it), the Arena is District 13. The Gamemakers have taken the Tributes back to the roots of the rebellion that has caused this horrific event to begin with. The Tributes are shown that no one is free, while in this Arena, there are always surprises.

TOWN SQUARE (CENTER)

The Tributes find themselves raised into a picturesque Town Square. No blood on the ground, and as they look around, there is no whipping post. The ground is glistening in the sun, and so does the Justice Building. From what it seems, the Town Square is twice it's normal size, giving room for the Golden Cornucopia. The dust flies in the wind, and the Tributes think they're at home. However, from the banners hanging from the Justice Building, Tributes now know exactly where they are: District 13. The District that was said to be destroyed has returned, gallantly. Is this what it really looked like?

THE WORKHOUSES
(NORTH)

Huge solar panels stretch from these work houses, painted perfectly, there are 2 of them. With a door that connects them in between. The Gamemakers ensured that there was no where to hide in this Arena. Inside the Workhouses, Tributes can find the following:

+Running Water (Could or Could not be Clean)
+Restrooms (Full Working Condition)

THE FOREST (SOUTH)

A large space of trees show themselves. Tall, almost 40 feet in height. The Tributes may find these:

+A Lake (May be Clean or Not Clean)

RESIDENCES (EAST)

Tributes see luxurious homes, with fine dining plates, but no food. Also fresh cut grass, and even mansions. Tributes also may find these:

+Running Water (Could or Could Not Be Clean)
+Restrooms (Full Working Conditions)

THE MARKET (WEST)

Tributes find booths with plastic, but surprisingly realistic-looking food. Tributes also find collaged empty pots, pans, and everything you'd need for a kitchen with the exception of knives and anything that can be used as a weapon.

REMEMBER ,

This is very important. If it says it is there, Tributes can freely interact with it. If not, try not to go too out there about what is there. This includes animals, all animals in this Arena will be send by Gamemakers or Sponsors, as well as food items. The only available resource is water, which could or could not be clean.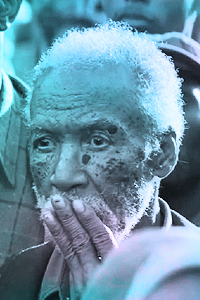 Tony's Superman
Admin





Posts

: 395


Gender

:
Money

: 2238


Join date

: 2014-03-29


Subject: Re: The Arena Fri May 23, 2014 5:08 pm

---