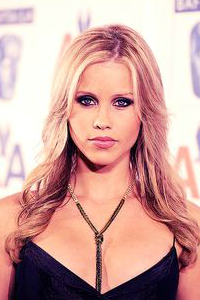 Nobility Ordonez
Dead Tribute






Alias

: Tony


Posts

: 20


Gender

:
Money

: 337


Job

: Student


Join date

: 2014-05-19


Subject: Nobility Ordonez Mon May 19, 2014 8:59 pm

---

NOBILITY

ORDONEZ

DISTRICT 4 , SIXTEEN , FEMALE , CLAIRE HOLT

My name is Nobility, because I am the very definition of Noble. I am not arrogant, my accomplishments show for themselves, and I believe that actions speak louder than words. I'm in the Games because I was reaped, I didn't volunteer, but no one needs to volunteer for me. I can hold my own, my head is level, not too high or too low.

I have a younger brother and sister at home who need me, and I'm fighting for them. I want them to have the best life possible. However, I'm not going to go on a killing spree, but I'm going to do what I need to do to win. I promised them I would bring our family home one, so it's a must, no questions asked. My friends, they want me to win to. But they say that I'm too quiet to win, and I'll just be dead meat. I don't think so. I'm capable of more things that you think. So don't underestimate me. I am Nobility.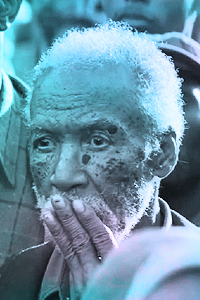 Tony's Superman
Admin





Posts

: 395


Gender

:
Money

: 2238


Join date

: 2014-03-29


Subject: Re: Nobility Ordonez Mon May 19, 2014 9:02 pm

---