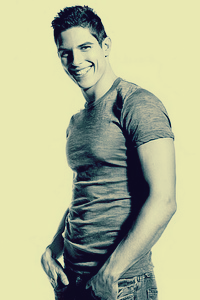 Morderus Harris
Dead Tribute





Alias

: Matthew


Posts

: 19


Gender

:
Money

: 33


Job

: Hair Stylist


Join date

: 2014-05-18


Subject: the other harris Mon May 19, 2014 6:08 pm

---

AMELIA E. HARRIS

17, DISTRICT 1, CAREER & STUDENT, KRISTEN STEWART

Basically, Amelia is the opposite of Morderus. Morderus is althetic and a social butterfly, while Amelia usually sticks to the shadows, being somewhat athletic and a loner. Her middle name is Elizabeth. She's very skilled with a bow and arrow, and could hunt and catch a lot of game if her grandparents allowed her to. Amelia can be very vicious if she needs to, just ask Morderus, Despite her viciousness and the constant need to be alone, when you get to know her, she's very friendly.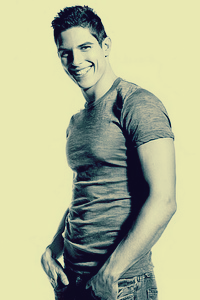 Morderus Harris
Dead Tribute





Alias

: Matthew


Posts

: 19


Gender

:
Money

: 33


Job

: Hair Stylist


Join date

: 2014-05-18


Subject: Re: the other harris Thu May 22, 2014 5:13 pm

---

bumpies ,